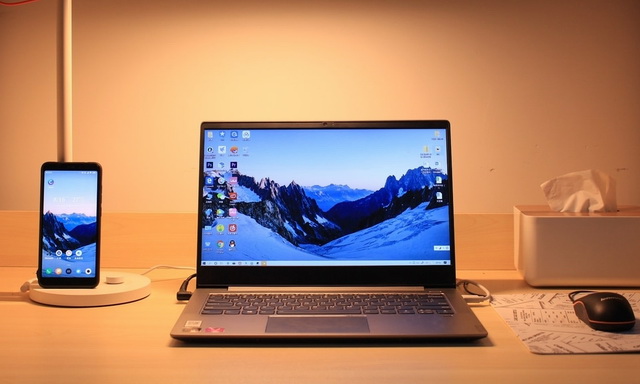 USB drives are great, but not everyone has them, and it's not always possible to get your hands on a Windows recovery disc every time you want to install Windows on your PC.
Thanks to DriveDroid, you can install Windows 10 from Android. It only takes a few minutes to set it up.
Requirements
Before continuing with this tutorial, ensure that the following items are in place:
A rooted Android device (Magisk and SuperSU work well for this – always back up your device before rooting)
4.5 GB or more of free space on your Android device
The Windows ISO File
To install
First, you need to install DriveDroid or DriveDroid Paid on your device. Launch the Google Play Store app on your device, search for "DriveDroid" and install it from there. It is important to note that the current free version works best with Android 9 devices. However, it is still one of the best options, although it has not been updated for a while.
Once you have installed it, you can run the USB setup wizard to configure the application. Press "Setup" to begin.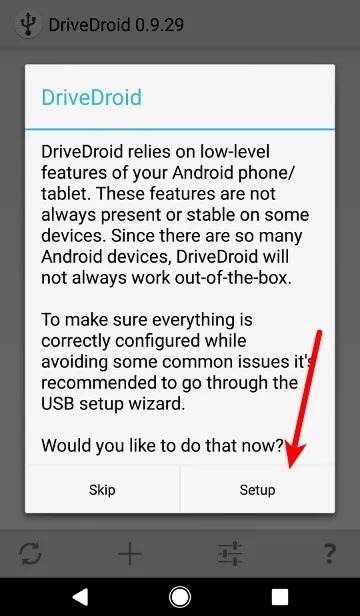 It will verify that your device has not been blacklisted. Tap "Continue" and then grant root access to the app.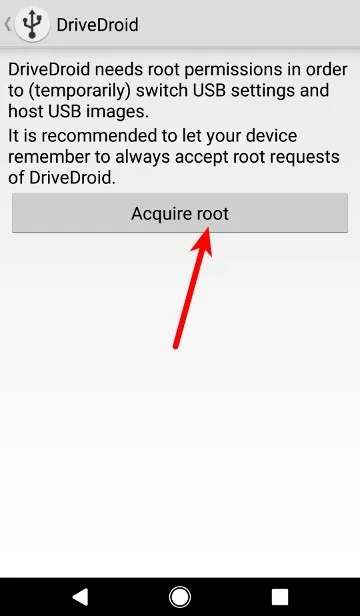 Next, connect your Android device to a PC using a USB cable.
You must choose from a list of USB systems to manage USB. Most devices will work with the first available USB system.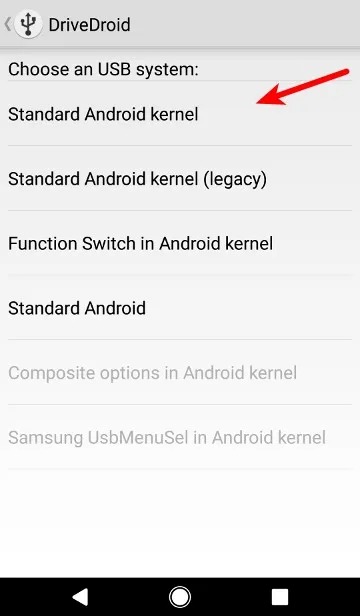 Finally, open the file manager on your PC and confirm whether your device is mounted as a USB drive or CD drive. This indicates that your device works well with DriveDroid. You can close the wizard and continue with the rest of the tutorial.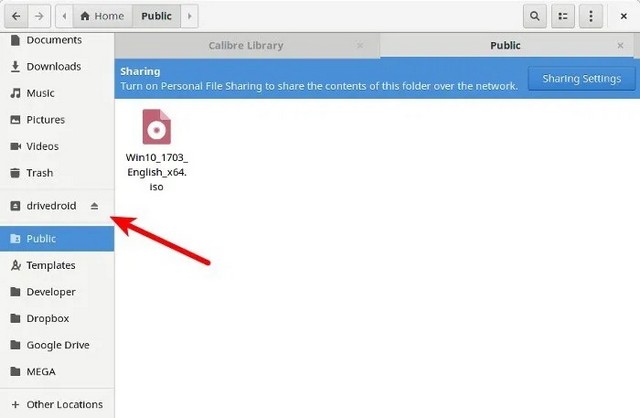 If your device does not show up at all, return to the previous page and try other USB systems until one works.
Create a bootable Windows image
Once you've scaled the initial setup, creating a bootable Windows ISO on your Android device should be a walk in the park.
Follow the steps below and make sure your device remains connected to your PC before proceeding.
Download the latest Windows 10 ISO file or Windows 11 ISO file and move it to your device's internal storage or SD card.
Launch DriveDroid and tap the "+" button at the bottom of the screen.
Select "Add image from file".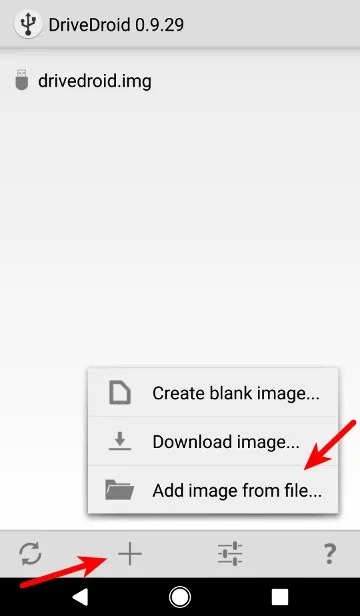 Name your image and tap the magnifying glass icon to select the ISO file path. When done, tap the check mark at the top to save.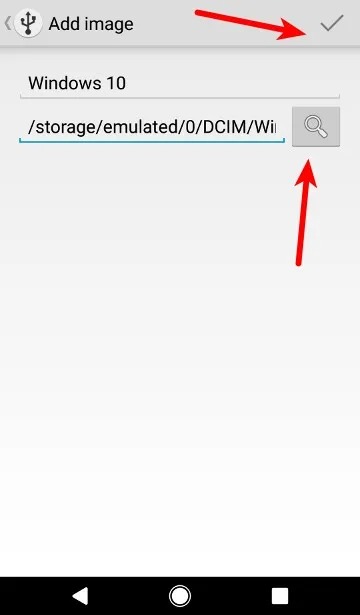 Tap on the newly created entry and select one of the hosting options. "CD-ROM" worked for me in this case.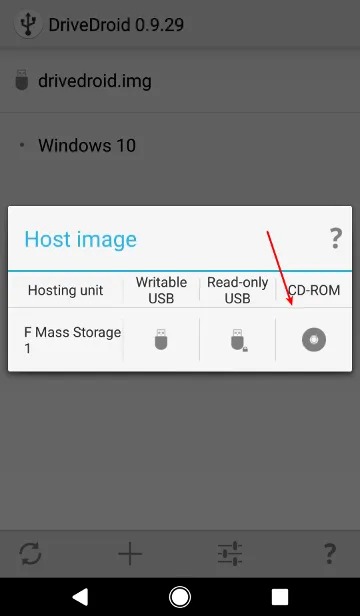 Your Windows image should be mounted now. A notification will appear on your smartphone indicating that the image has been mounted successfully.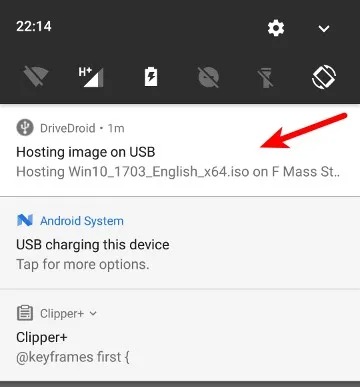 Finally, restart your PC and boot from the drive where your Windows ISO is mounted.
You may need to access the boot menu if your PC is not configured to boot from external devices or drives first. During the boot process, press F8, F11 Where Of the (the button varies depending on your PC) to access the boot menu. Choose the UEFI option with a name that usually starts with Linux File-CD.
That's it! Windows should start normally and you can continue the installation process from there.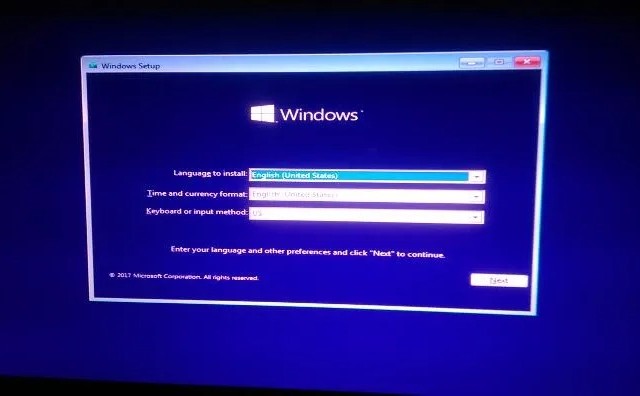 Conclusion
In this guide, you have learned how to install Windows 10 from an Android device. If you have any questions or suggestions, let us know in the comments. Also check out this guide if you want to learn how to block Windows 11 automatic updates.