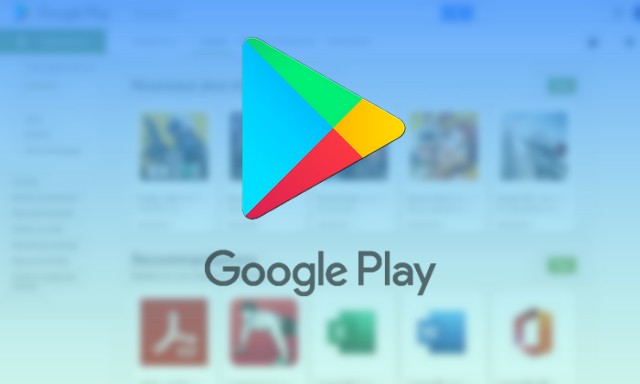 If you're using an Android, you may be relying on the Google Play Store to download apps and games. Google Play Store is the largest official app store for Android.
To use Google Play Store, all you need to do is set up your Google Account for Play Services. Once you set up your Google account, Google Play Store will remember your device forever.
Google Play Store keeps track of the apps you download and keeps track of all your Android devices. Over time, the Google Play Store lists your device. If you look at this list, you will find that almost half of them are devices that you no longer use.
You might find it difficult to choose the right device for app installation if you are using the web version of Play Store. Sometimes you might end up installing apps on your old devices.
So, if you no longer have the old device, it is better to delete it from the Google Play Store. Technically, it's not possible to completely remove Android devices from the Play Store, but you can choose to hide your inactive devices.
Steps to remove your old devices from Google Play Store
So, in this article, we will share a step-by-step guide on how to remove your old devices from Google Play Store. Let's check.
1. First, open the web browser on your PC. Then sign in with your Google account.
2. Now open the Google Play Store in your web browser.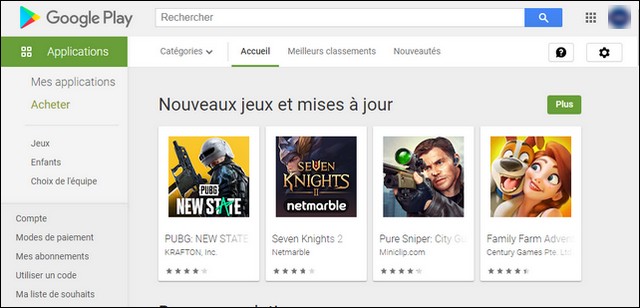 3. Now click on the small gear icon displayed at the top right of your screen.

4. In the list of options, click Settings.
5. On the Settings page, scroll down to the option My Devices. You will find your devices here.

6. To hide the device, you need to uncheck the box"Show in menus" in the "Visibility" column.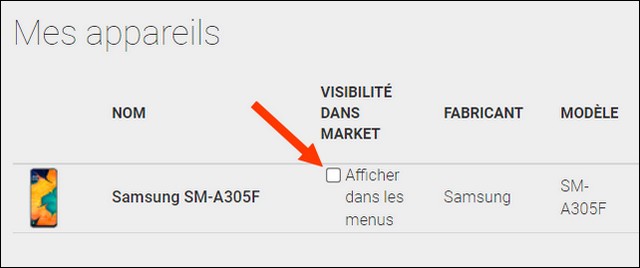 How to rename Android devices on Google Play Store?
Well, if you want to change the name of your Android device on the Google Play Store, you need to click on the " To modify » behind the device you want to rename.

You must now enter new name in the box under Nickname. When done, click the button Update.

That's it! You have finished. This will rename your Android device on the Google Play Store.
Conclusion
In this guide, you learned how to remove your old devices from the Google Play Store. If you have any questions or suggestions, let us know in the comments. In addition, also consult this guide if you wish to learn how to find hidden apps on android.